Tag Archives:
mexican style quinoa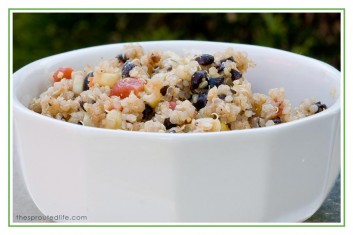 legal disclaimer:

all information included on "the sprouted life" is meant to share our personal experiences with gluten free food, whole food recipes & balanced living. it is not meant to be medical advice or make any health and medical claims about disease and prevention. please discuss with your qualified medical professional before making changes to your diet and supplement routine.

the sprouted life, may receive a percentage of the sale or a pay per click from any links to sponsors or affiliates (including Amazon). Thank you for supporting this site.