I believe food has a purpose and that not only what we eat, but what we choose to do every day matters; and that our bodies are brilliant healers, they just need to be listened too.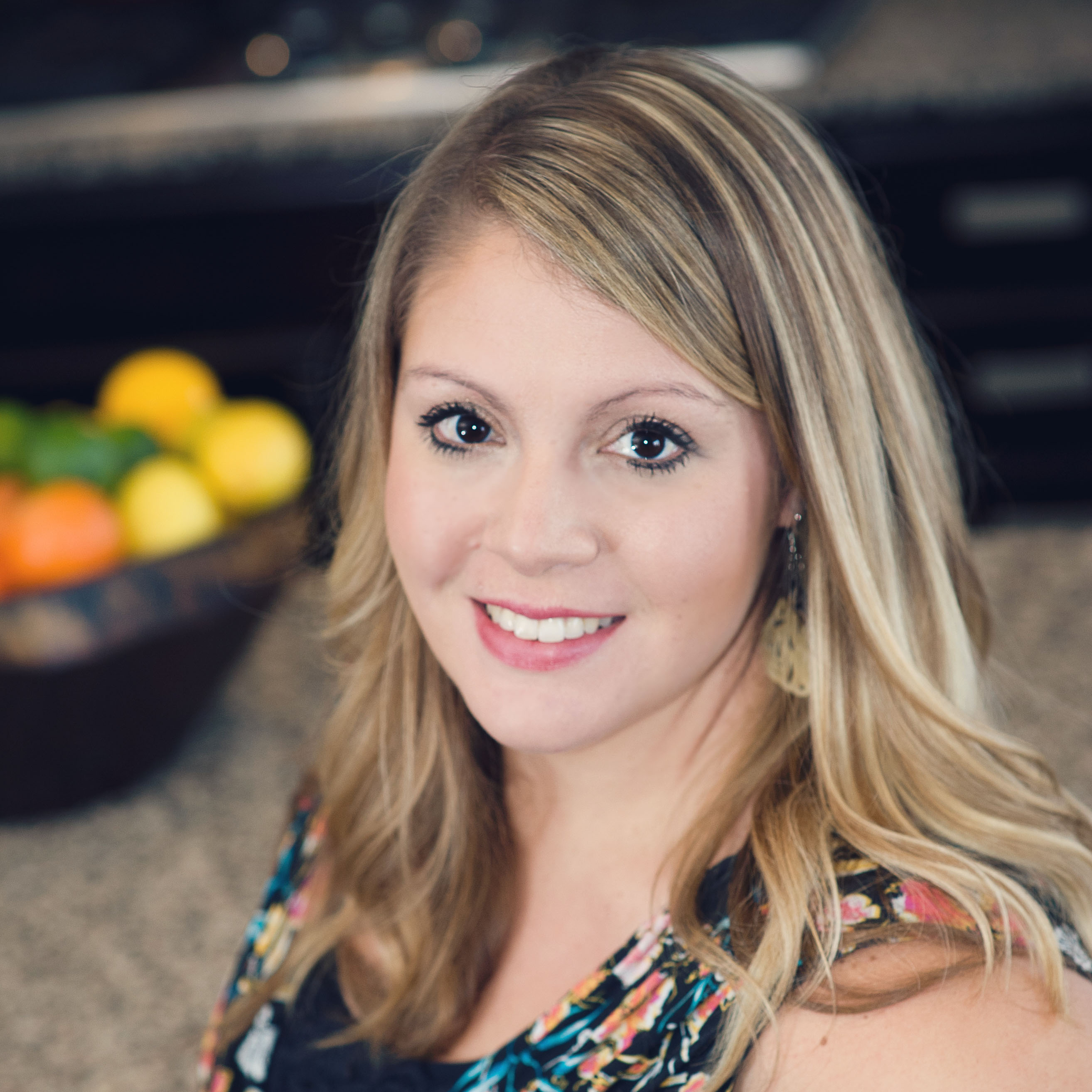 I have always possessed a love of learning; and after the birth of my first son and a personal diagnosis of celiac disease, I began investing my extra time and energy into researching ways to heal my body and transform the future health of our children.  Our family made large changes in our eating habits and lifestyle.  This started the shift in our thinking; that health begins at the root cause, not merely in treating symptoms.
I do not believe that there is a one size fits all approach to living a healthy lifestyle.  My goal is to help you identify what areas are most important to you and how you can incorporate changes into your current lifestyle. Together we will clarify your goals and create a plan with realistic and achievable steps to get you on the path of living a life that thrives.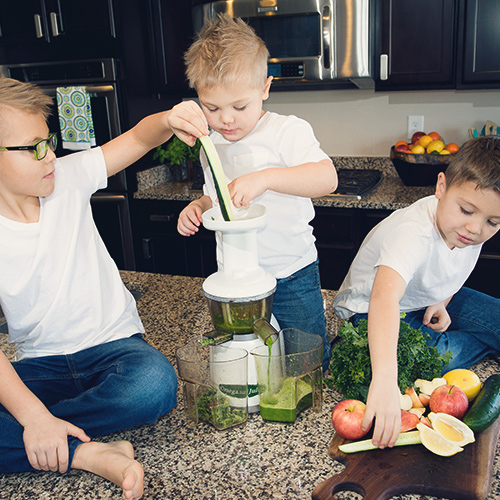 A FEW FACTS ABOUT JENNIFER
I am a mom of three very active little boys.
I feel so much better than I did 8 years ago; it's amazing.
I am lover of real food, of cooking, of experimenting (but let's be honest, I hate the cleaning up part).
I love farmer's markets & it makes me proud that my little boys enjoy them too.
I am busy, but I still try to find time each day to play in the dirt with my boys.
We live in the suburbs, but we try our best to grow things in our backyard.
I have killed every indoor plant I have ever owned (I am still working on fixing this one).
We are trying to find balance, while trying to make the best decisions for our health & family.
I can't take credit for even half of the recipes I will share.  My better half spends just as many hours cooking as I do.
My basil sprout photo in the intro is to remind me that the seeds we plant, do grow (we just have to remember to water them).
Want to know more? Just ask.  I am only a little shy (well, mainly in big groups).
FOOD I CAN'T LIVE WITHOUT:    
lemons
helping you thrive.
AS YOUR HEALTH COACH, I WILL FOCUS ON YOU, THE WHOLE PERSON; BY TEACHING YOU TO NOURISH YOUR BODY WITH NUTRIENT DENSE WHOLE FOODS, ENCOURAGING MOVEMENT, REMOVING TOXINS AND HELPING YOU LEARN TO RECOGNIZE AND REFOCUS STRESS.
combination of unique approaches.
INCLUDES WHOLE-FOODS NUTRITION, MIND-BIDY MEDICINE, POSITIVE PSYCHOLOGY AND THE PSYCHOLOGY OF EATING TO HELP YOU ACHIEVE AND MAINTAIN YOUR HEALTH GOALS.
MEDICAL DISCLAIMER
A Functional Medicine Health Coach is not a doctor or a licensed medical practitioner and does not diagnose conditions, prescribe medications or recommend higher or lower doses of your current medications. Consult Your Physician or Health Care Provider. The Sprouted Life claims no responsibility to any person or entity for any liability, loss, or damage caused or alleged to be caused directly or indirectly as a result of the use, application, or interpretation of the information presented, suggested or recommended here at The Sprouted Life.
AFFILIATE DISCLOSURE
Some of the links on The Sprouted Life are affiliate links. This means that if you click on the link and buy certain items, we will receive a small commission from the company. The price is the same for you, though! Thank you for your support. If we post an affiliate link to a product, it is something that we personally use, support and/or would recommend, even without an affiliate link.  We sometimes review items that are sent to us for free. All of The Sprouted Life's opinions regarding them are our own. We only endorse products that are in alignment with our ideals and that we believe would be of value to our readers.