helping you thrive.
Let's work together to get to the root cause.
Sometimes the smallest step in the right direction ends up being the biggest step of your life. Tiptoe if you must, but take a step.
IMAGINE WHAT LIFE WOULD LOOK LIKE IF ...
You felt in control of your health
You had more energy
You fell asleep easier, stayed asleep and woke up refreshed
Your gut was healed and annoying symptoms were eliminated
You felt empowered because you had support to help you make the changes your doctor prescribed
You were treated like a whole person, not a disease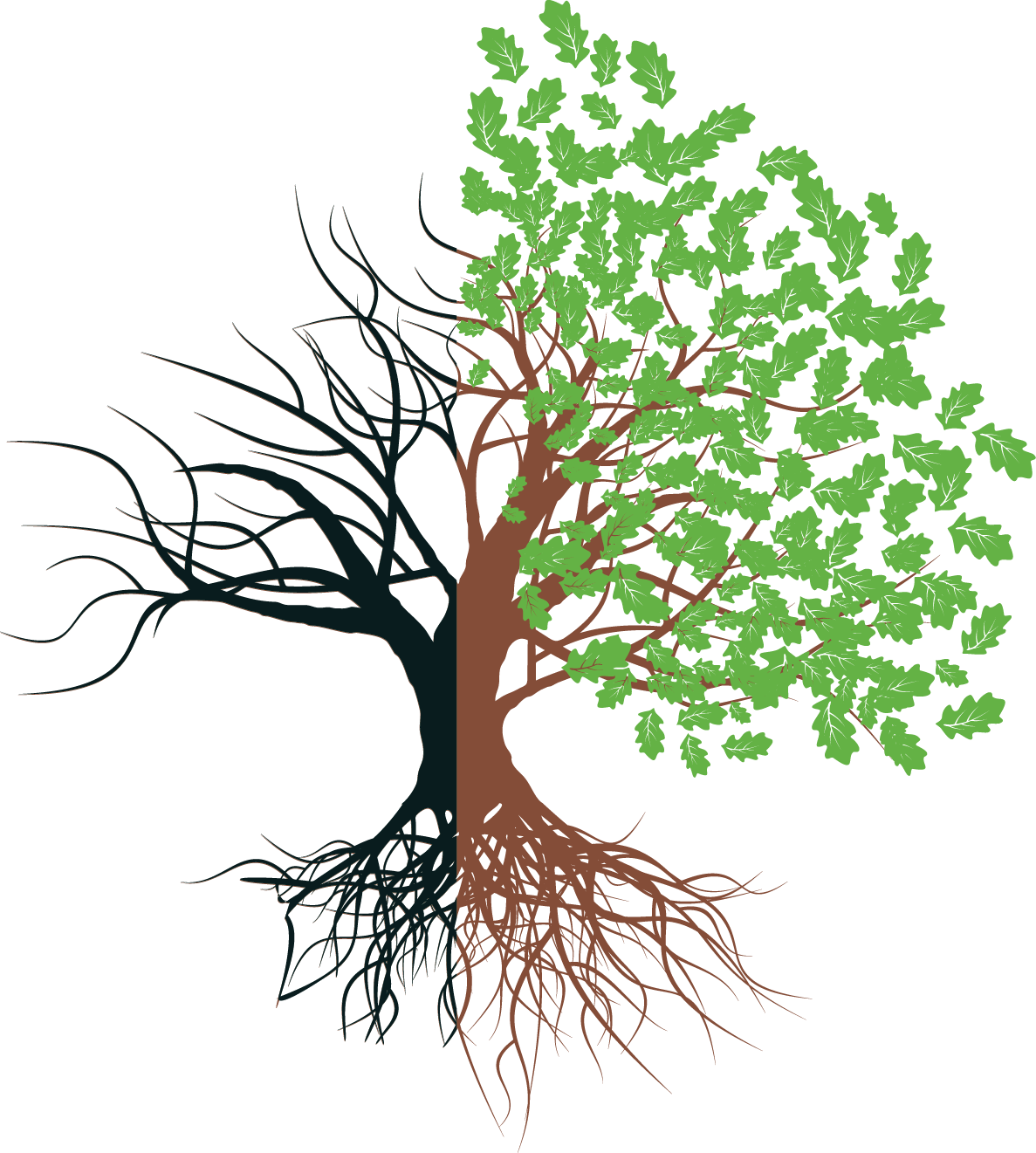 What is Functional Medicine?
Functional Medicine is the practice of patient centered wellness, not disease centered care.  It addresses the whole person, not just an isolated set of symptoms.  Functional medicine looks at a patient's history and the interactions between genetics, lifestyle and environmental factors that can all influence their long-term health and wellness. At it's most simple definition, "It works on the roots, so the entire body can thrive."
So, what exactly is a Functional Medicine Health Coach?
We are just that, coaches, we do not diagnose or prescribe, but rather help to educate, simplify, encourage and empower our clients towards lasting change. Functional Medicine Health Coaches are the support system that helps clients achieve the goals that their physicians are looking for.
Whether we are working along with your Functional Medicine Practitioner or with your independent health goals our strategies are the same. We help you to identify areas of change, create a practical and realistic plan and support you as you make your plan a reality.
It all starts with you!  Your story + Your strengths + Your interests + Your goals = A thriving you.
The doctor of the future will give no medicine but will interest his patients in the care of the human frame, in diet and in the cause and prevention of disease.
– Thomas Edison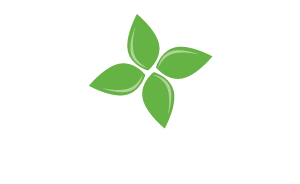 MEDICAL DISCLAIMER
A Functional Medicine Health Coach is not a doctor or a licensed medical practitioner and does not diagnose conditions, prescribe medications or recommend higher or lower doses of your current medications. Consult Your Physician or Health Care Provider. The Sprouted Life claims no responsibility to any person or entity for any liability, loss, or damage caused or alleged to be caused directly or indirectly as a result of the use, application, or interpretation of the information presented, suggested or recommended here at The Sprouted Life.
AFFILIATE DISCLOSURE
Some of the links on The Sprouted Life are affiliate links. This means that if you click on the link and buy certain items, we will receive a small commission from the company. The price is the same for you, though! Thank you for your support. If we post an affiliate link to a product, it is something that we personally use, support and/or would recommend, even without an affiliate link.  We sometimes review items that are sent to us for free. All of The Sprouted Life's opinions regarding them are our own. We only endorse products that are in alignment with our ideals and that we believe would be of value to our readers.